About DRACOON
That's why we love working here!
WE ARE DRACOON


Value-based action across all decision-making areas plays a particularly important role in our company. It is so important to us because, in our eyes, it is the person behind all the technology that makes the difference.

For us, it also means that we pay great attention to ensuring that our employees are satisfied and feel comfortable at DRACOON - because everyone benefits from this: first and foremost our team, but also our customers and partners based on this.
I appreciate the relaxed working atmosphere here and work in a great, young team with people who are all very motivated. My colleagues and I are united behind the goal of ensuring secure data exchange for our customers. Through the cross-company meetings that take place regularly, every employee senses the openness and transparency that is lived here. And the management is very supportive, so that we can develop professionally, but also personally. The call is: "Change things positively!" - that is an attitude that is "contagious".
I found exactly what I was looking for in DRACOON: A company with a clear mission, a highly motivated and competent team and overall a working atmosphere where, thanks to my colleagues, every challenge seems doable. I look forward to going to the office every day and solving problems across departments - in doing so, I really appreciate the direct exchange with other teams and the creative freedom in my work. Another thing that is important to me is the appreciation that I receive as an employee from the management. It's really exciting to be part of a company that is constantly developing and growing.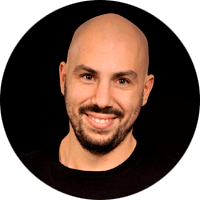 At a time when people are juggling more and more data, security and privacy are also becoming increasingly important. At DRACOON, I have the opportunity to help develop a product that puts the protection of users and their data at the top of the list. In addition to the exciting tasks and challenges, the friendly and open working atmosphere is also an important factor. I enjoy working at DRACOON and making the world a little safer with the entire team.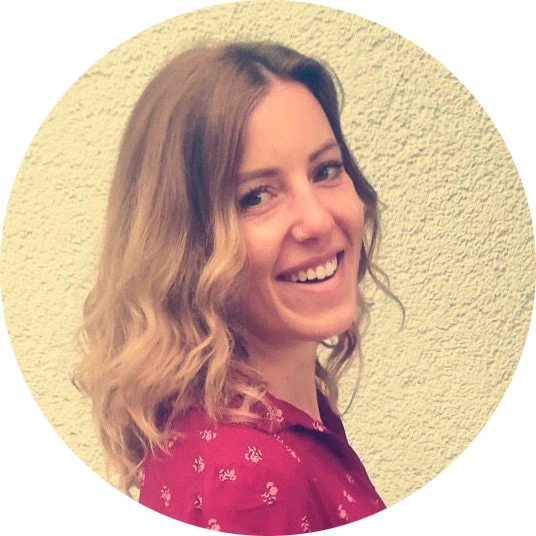 Our values are like a compass for us - they give us orientation: in important decisions as well as in our daily dealings with each other.
Dr. Björn Momsen
Managing Director, responsible i.a. for People & Culture
Our values
Culture is incredibly important in any organization. These values represent ours.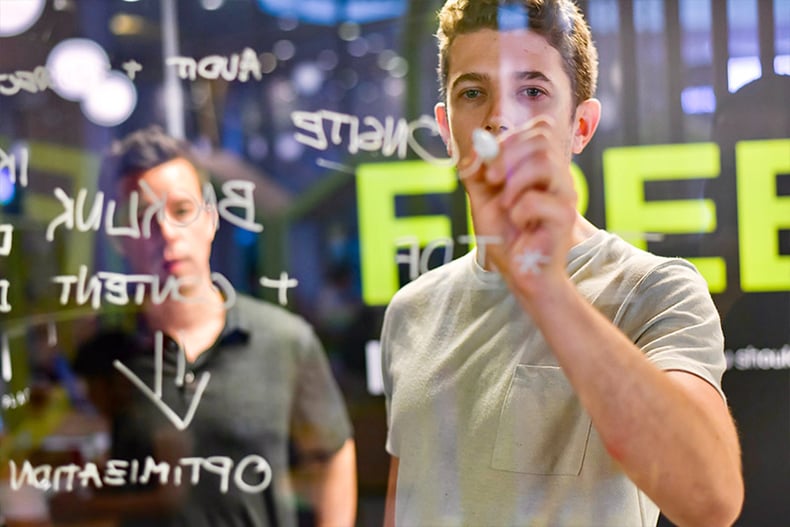 Your advantages with DRACOON
We firmly believe that taking care of our team is one of the most important things we can do as a company. That's why we offer you excellent benefits.