Hello.
We are DRACOON. And we look forward to meeting new DRACOON partners!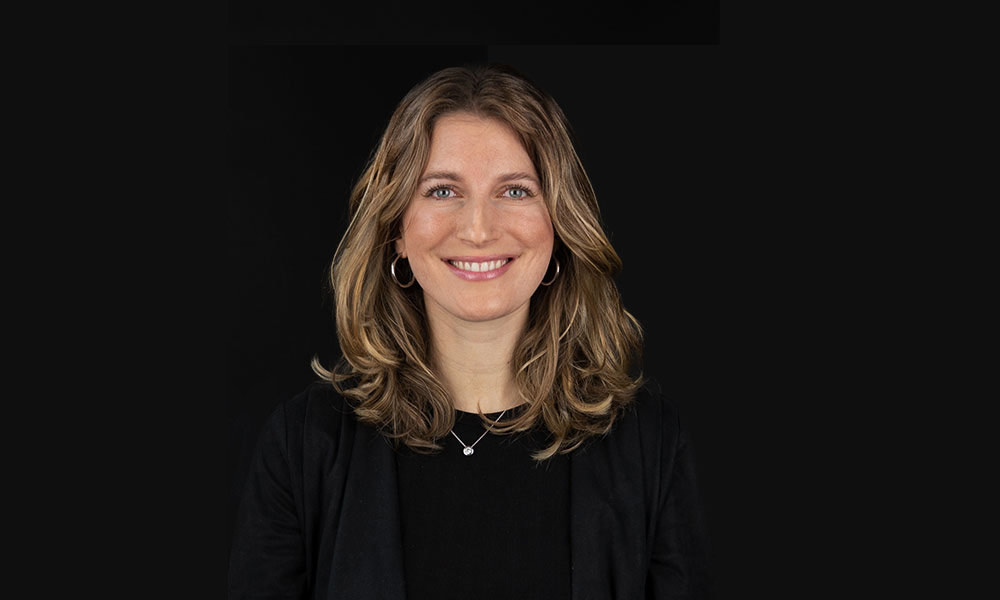 Let's talk.
Get in touch with our partner managers.
Your advantages of the DRACOON partner program


At DRACOON, we believe that the foundation of success is built on trust, mutual commitment and mutual support. We are never in competition with you! We want you to succeed. And we achieve this by providing support in the following areas, among others:
Attractive discount system depending on partner status
Support for your sales and marketing activities
Easy onboarding of new customers through DRACOON support
Support with sales and advertising material via joint partner portal
Planning and implementation of marketing campaigns
DRACOON is the optimal solution to meet our customers' requirements for integrity and sovereignty of their data. In combination with SVA's own managed object storage - S3aaS - we offer our customers the possibility of a modern, secure enterprise file service in a hybrid scenario.
Marc Riedel
SVA, Partner manager DRACOON
Reseller


In today's performance-driven economy, it's easy to lose sight of the value of true partnerships based on trust, mutual commitment and support.
At DRACOON, we are convinced that a good partnership based on mutual trust is the prerequisite for success. That's why we work closely with system integrators, value-added resellers (VAR) and specialist dealers, with the common goal of intensifying solution sales.