Hello.
We are DRACOON. And we look forward to meeting new DRACOON partners!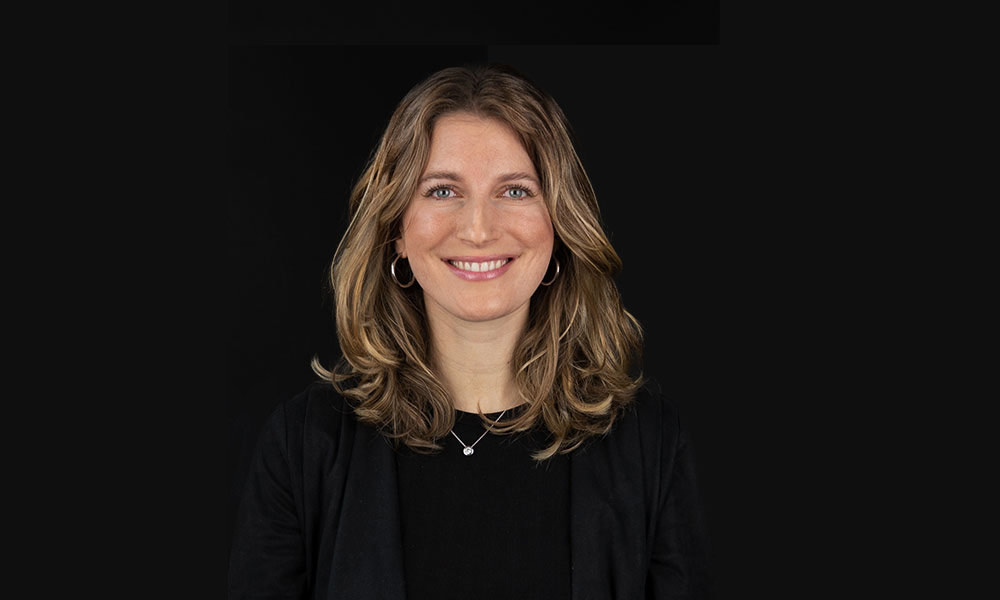 Let's talk.
Get in touch with our partner managers.
Your advantages of the DRACOON partner program


At DRACOON, we believe that the foundation of success is built on trust, mutual commitment and mutual support. We are never in competition with you! We want you to succeed. And we achieve this by providing support in the following areas, among others:
Attractive discount system depending on partner status
Support for your sales and marketing activities
Easy onboarding of new customers through DRACOON support
Support with sales and advertising material via joint partner portal
Planning and implementation of marketing campaigns
DRACOON is the optimal solution to meet our customers' requirements for integrity and sovereignty of their data. In combination with SVA's own managed object storage - S3aaS - we offer our customers the possibility of a modern, secure enterprise file service in a hybrid scenario.
In May 2013, we signed our partner agreement with DRACOON, at that time still under the name Filespots. From the very beginning, we were convinced that secure and privacy-compliant enterprise file sharing made in Germany would be an important building block in enterprise digitization. This has proven to be true. Since then, it's hard to imagine our portfolio without DRACOON. Our customers love the cloud service and the ability to integrate it into their own IT infrastructure.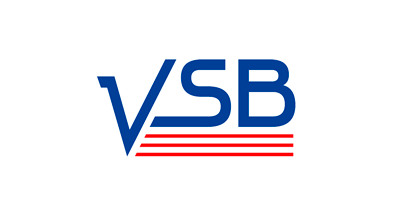 Managing Director VSB IT Services GmbH
As blu Systems, we maintain a very confidential, collaborative and solution-oriented partnership with Dracoon. What excites us is that this partnership is not a one-way side road, but a multi-lane highway, as we not only recognize joint sales opportunities, but also take advantage of targeted opportunities for active marketing and cross-selling. Therefore, we at blu say "yes" to the partnership with conviction, and look forward to many more years together as well as the associated events.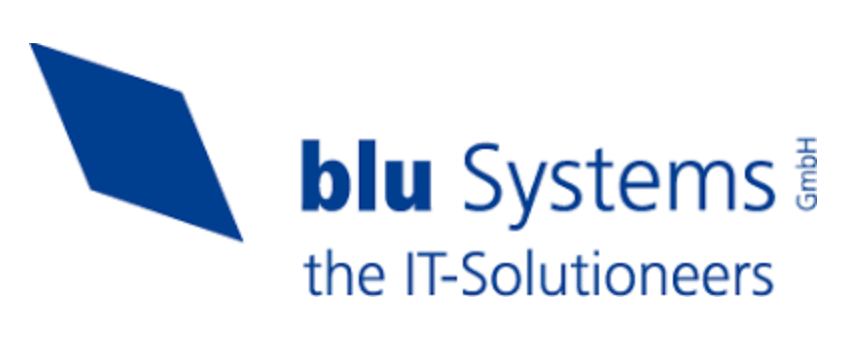 Teamlead Data Security and Protection
As an ISO 27001-certified company, data protection is most important to us. That's why, as a partner, we recommend DRACOON to our customers and also use it ourselves. The solution allows us to exchange data securely with each other, customers, partners and external service providers, while retaining control at all times. With DRACOON, everything is included: not only intuitive usability, individual assignment of rights and seamless integration into other systems, but also always pleasant contact!

Reseller


In today's performance-driven economy, it's easy to lose sight of the value of true partnerships based on trust, mutual commitment and support.
At DRACOON, we are convinced that a good partnership based on mutual trust is the prerequisite for success. That's why we work closely with system integrators, value-added resellers (VAR) and specialist dealers, with the common goal of intensifying solution sales.