Unleash your full potential! Redefine your limits!




Become part of our solution-oriented company culture that places great value on open communication and collaboration. We are a close-knit team that burns with passion for excellence. That's why we're looking for passionate and dedicated individuals to join us in redefining the boundaries of what's possible. We encourage the creativity and ingenuity of our employees to revolutionize the digital world together.
DRACOON offers you a trusting and agile working environment for collaborating with pleasure and mastering projects together with full throttle and passion, as well as for growing. Here you will find the space for your individuality and you can reach high performance.
Through our open communication, our team and every single one of us is encouraged to think outside the box, to think in new ideas and possibilities and to always challenge the status quo.
If you want to make a difference and contribute significantly to the secure data world, DRACOON is the place for you to be. DRACOON Your Key to digital Freedom!
We are proud to focus on innovative solutions as a SaaS company with Bavarian roots and a strong family team spirit. We rely on continuous education of our employees to ensure their success.
WE WANT TO ACHIEVE TOGETHER
At DRACOON, I have the good feeling that I'm not just an insignificant wheel in a large corporation, but that I'm helping to move the company forward in a sustainable way. At the same time, I enjoy the high degree of freedom in my job!


Christoph Dengler
Director Presales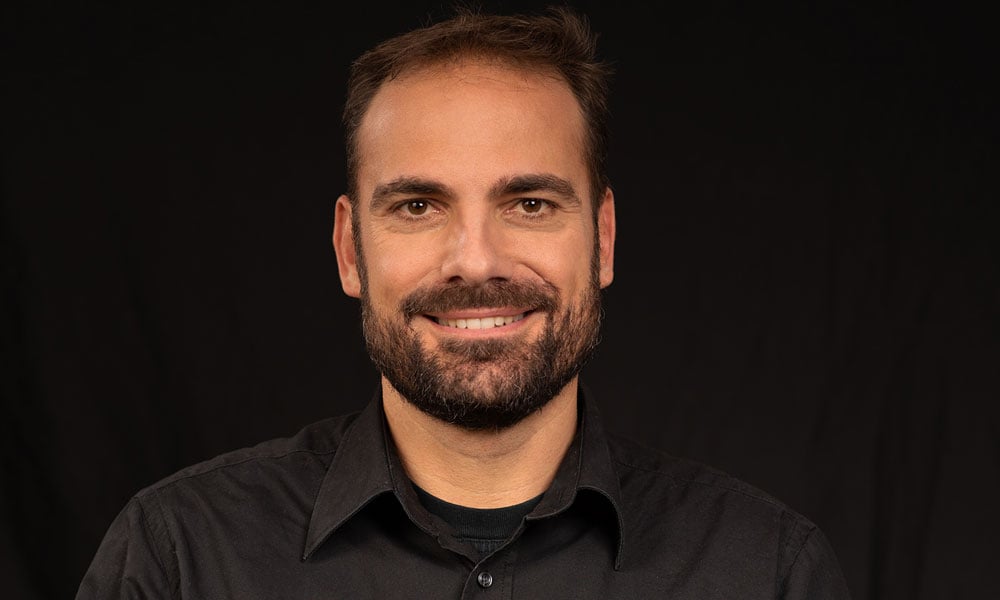 Your advantages with DRACOON
We firmly believe that taking care of our team is one of the most important things we can do as a company. That's why we offer you excellent benefits.
Become part of our team and help,
give data sovereignty back to the world!


We are convinced that every individual has the right to control his or her own data. This engine that drives us has not only an economic character: With our "mission" we also pursue a social goal, because true freedom is only possible if data can also be stored securely. We are committed to this every day - as a team, in a wide variety of projects and for our customers.

Our challenges as a software manufacturer continue to grow. If you are enthusiastic about exciting projects in the field of "Enterprise File Services", if you stand by your / our values and if you would like to join other DRACOON-Heroes, we would like to get to know you.